World Class
Producers & Production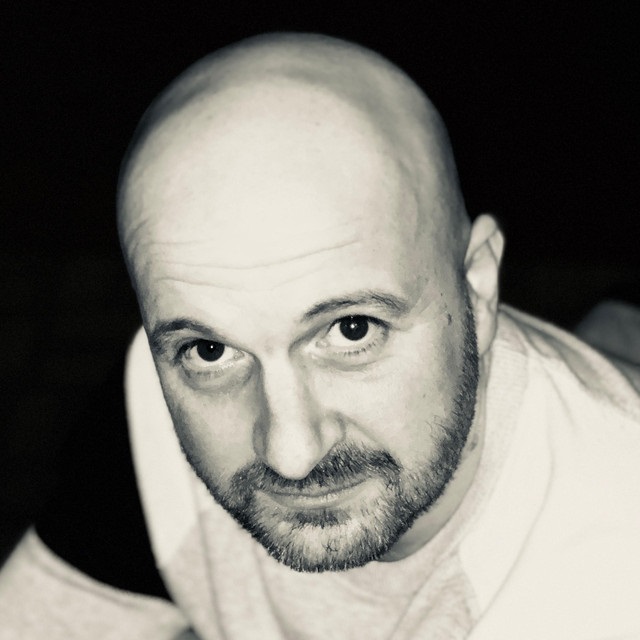 Ruff Loaderz AKA Julian Napolitano producer & remixer is synonymous with quality productions, he has fast become one of the industries consistent Producer/Remixers. If you are not already familiar with his productions or pseudonyms Ruff Loaderz ,Soul Seekerz, JDS, Perpetual Motion, Jochen Simms. Julian is now also being approached to help produce for other remix teams as well as his own, it's about time we gave you the heads up.
 
He has worked with some of the biggest names in pop and dance, completing over 200 remixes in the last 10 years – his highlights include 
* Rihanna * Beyonce * Katy Perry * Nicole Scherzinger * Ellie Goulding * The Wanted * Justin Bieber * Sean Kingston * Scissor Sisters * Loveable Rogues * The Saturdays * Olly Murs * Pashion Pit * Kerli * Lawson * Jason Derulo * Adam Lambert * Estelle * Sneakbo * Kanye West * Lenny Kravitz * Skepta * Noisettes * Pussy Cat Dolls * Snoop Dog * Macy Gray * Cover Drive * Robbie Williams * Robyn * Ting Tings * Edward Maya * Jay Sean * Basement Jaxx * Tinchy Stryder * Far East Movement * Britney Spears *

His remixes are regularly in the Top 10 of dance, club and pop charts in the UK & US, whilst their remix edits are also wildly popular with radio stations gaining support on BBC Radio 1, Kiss and Capital in the UK, and across Rhythmic radio stations in the US.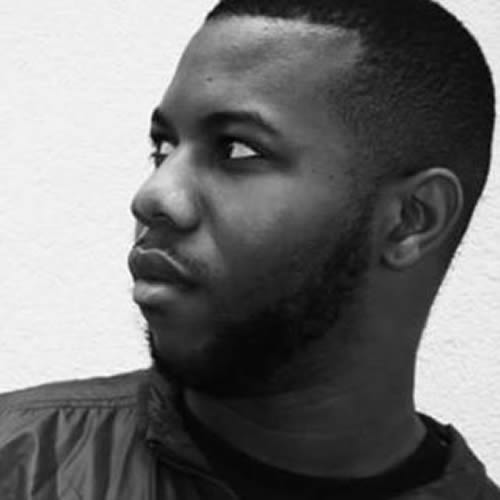 Raised in Milton Keynes formerly known as Imp Batch, 'Maschine Man Tim' s first hint of success came in the form of producing early grime classic 'Crazy titch-Singalong'. He then proceeded to produce for a handful of the most prominent UK urban artists including Kano, Durrty Goodz, Lady Leshurr and K Koke to name a few. In 2017 Maschine Man Tim (MMT), contributed production on 'One Foot Out' the debut album by UK rapper Nines, which subsequently charted at number 4 in the UK Album Chart and received a Mobo nomination. MMT then produced a string of underground hits for the exciting female rapper Trillary Banks, amassing millions of views and catapulting her into the limelight. MMT, has proven himself to be a multi-talented producer who has been able to stay relevant and push the boundaries within a very exciting time for the UK music industry.

Being able to work with established acts whilst also breaking new talent remains at the top of MMT's agenda. With a string of exciting releases on the horizon the rest of 2018 and 2019 promise to be exciting for the multi genre producer.

Produced by Maschine Man Tim – Spotify playlist : https://open.spotify.com/album/2gyUCdWipMwToRgeaZBn9u?si=JxfCdKJzQQWn0MU-t39Rxg
Twitter: @maschinemantim
Insta : @maschinemantim
Soundcloud.com/Maschinemantim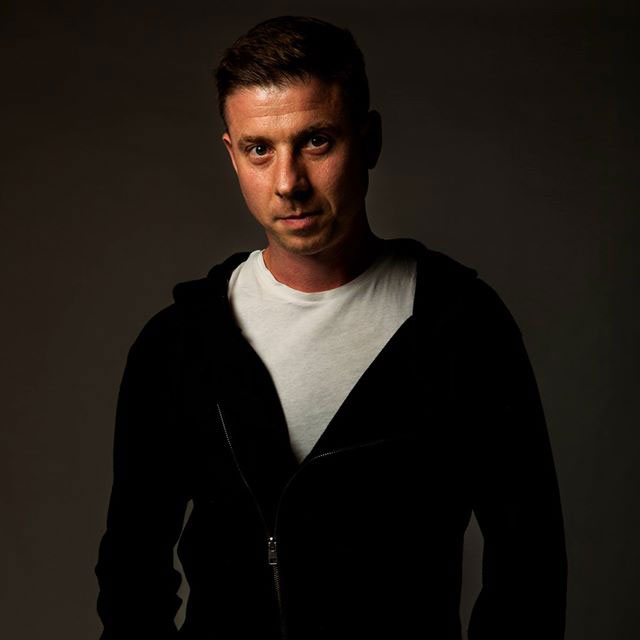 Ed Colman is one of the biggest reaching DJ's in Australia with his enviable position as host of 'The Drop', the national dance radio show aired on Australia's Southern Cross Austereo network (reaching over 600,000 listeners weekly). Sharing a high profile on air, alongside Joel Fletcher, Mash'd N Kutcher & Some Blonde each and every weekend! Ed latest remix for Ella Ferdinands – Chemistry (Ed Colman & Nick Van Wilder Remix) recently landed on Kings of Spin Chart #1.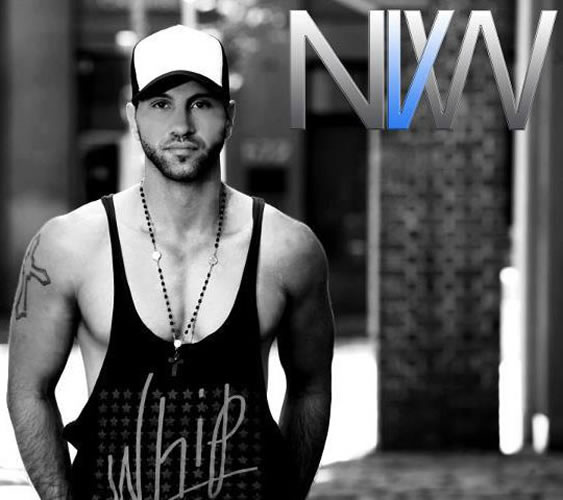 Versatility, creativity and flexibility behind the decks are key words in describing the talents of Nick Van Wilder. Coming from a richly diverse musical background, he is gifted with the unique ability to blend new flavours with familiar sounds in his own remix productions, ultimately creating a vibe like no other.
​
Nick is often seen performing as a DJ at most of Melbourne's largest and well known events, currently residing at nights including Strut, Ciroq, Vintage, Groovalicious, Hunkmania and Red Heart. This along with the status of an international DJ through his tours of Europe and Asia, thus profiling him as one of the most reputable and exciting DJs in Australia.
Nick's impressive resume includes supporting numerous international DJs and acts  including Chris Brown, Kelly Rowland, Roger Sanchez, Havana Brown, Ice Cube, Pauly D (Jersey Shore), Ronnie (Jersey Shore), John Course, Grant Smillie, Timmy Trumpet, Xzibit, Nino Brown, Timomatic, Andrew De Silva, Sash, Tina Cousins and many more.
Nick's latest remix for Ella Ferdinands – Chemistry (Ed Colman & Nick Van Wilder Remix) recently landed on Kings of Spin Chart #1.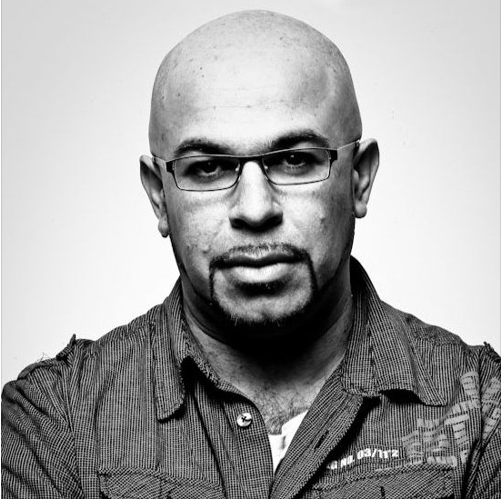 The road is long and winding elevating to heights and witness to natures beauty. My desire to create art is nothing more than an idea, a thought, a moment in time and my personal decision to reveal or conceal to the outside world. Welcome to my world of music, you are not just a guest but part of my extended family, MY HOUSE IS YOUR HOUSE!. From 2008, Knight has been having hits with Dirty House Music featuring Giulietta, Over You featuring Ladi-Tash, mixing the Vinyl Pusher compilation MOVE with Andrew Padula and remixers for Timberland, Missy Elliot, Ron Carroll, Space Cowboys, Jessica Mauboy and Ginuwine. The year 2010 would see Knight tour Ibiza for the first time playing at Bora Bora along side one house music pioneer, Lenny Fontana. In his native Australia, he has played alongside Pete Tong, Chuck Love, Ron Carroll, TV Rock and many others.
Lately Marcus has delivered late night tribal house remixes for Ella Ferdinands, Zak Love and Emily Perry.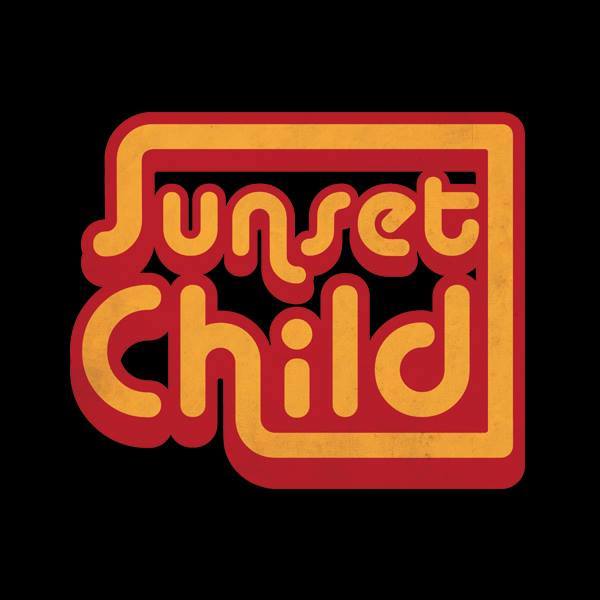 Buzz-worthy new act SUNSET CHILD make their debut on Ultra Records & Ministry of Sound with the release of 'Silence', their rework of the seminal dance music classic of the same name. Coming in strong from an international bidding war and their recent top 5 ARIA club chart success, the Melbourne/ Los Angeles based collective features, among others, the collaborative talents of veteran house music producers Jorj Pats & Dennis White, and new Aussie chanteuse Charlz.
Between Sunset Childs' in-demand remixes for hits like 'Are You With Me', and 'Straight Outta Line', and Charlz's highly sought after writing & vocal appearances, most recently featured on Deadmau5's MAU5TRAP imprint with the single 'Jagged', Sunset Child is sure to be populating the summer's sexiest pool parties and playlists. Booshu Records are lucky to have him in their stable of talented producers.
You can look forward to his remixes for Zak Love and Emily Perry under the Booshu label.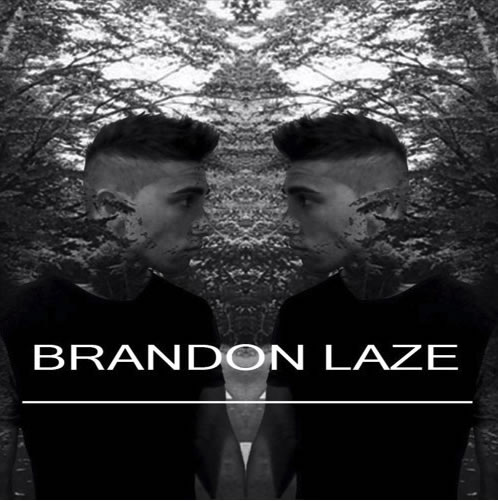 Brandon, 21, is an upcoming music producer who creates his own remixes throughout Australia, which ranges on the American and British radio. He specializes in Pop, EDM and hip-hop while keeping the mainstream factor alive.
Brandon is well and truly part of the Booshu family having been developed by Bec Caruana and Rocco Bene.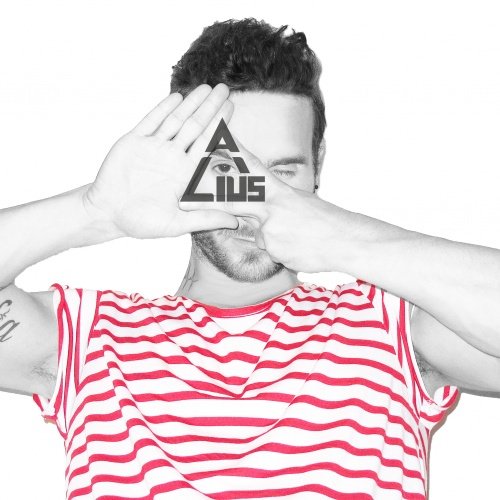 Hovering across the map of electronic music with dance pop infusions comes the Alius studio grind. Headed up by crafty and infectious beats, Alius is bringing new light to electronic music catalogues for this generation and those to come. Relishing in the realm of future sounds that engulf airwaves and dance floors alike, the Alius sound is a true depiction of a new vision in music.

With an expression of beauty, honesty and truth behind the music, Alius encapsulates the organic and powerful sound behind the music.

Sebastian Ivanov – the man behind Alius- recently signed a 2 single licensing deal wit MOS. He also co-wrote the second single for Nicole Millars (best known for ARIA award winning track she featured on with Peking Duk 'High') debut record which is set for release in January 2017. Signed a 2 year licensing deal with Maybelline New York for song co-produced, co-written and co-performed by Sebastian also signed a 2 year licensing deal with Maybelline New York for a song co-produced, co-written and co-performed by ALIUS which will be on all advertisements Internationally including Asian Territory.
"Wow! This is my favourite label so far! Keep on with this amazing releases and remixes! Support ;)"

"This is a great release for Pride 2023"
Booshu Records is founded by Bec Caruana, singer, songwriter and recording artist. Also known as Bj Caruana.
'Best New Beats' Spotify Editorial – PENELOPE – (BiConic Mind Electric Remix)
'Best New Beats' Spotify Editorial –  Lion – Fetish (Buzz William Remix)
'Best New Beats' Spotify Editorial – We Don't Need Another Hero – Beks
#5 Marching On (Dave Audé Remix) – Greg Gould (UK Commercial Pop Chart) 2023
#2 BiConic (Mind Electric Remix) – PENELOPE (iTunes Electronic Chart) 2023
#1 Invisible – DYLAN (iTunes Dance Chart) 2022
#32 Confession (Mind Electric Remix) – Bec Caruana (ARIA Club Chart) 2022
#2 Confession (Mind Electric Radio Edit) – Bec Caruana (Itunes House Chart) 2022
#1 Andiamo – The Remixes – Rocco Bene Feat. Tania Doko (iTunes Electronic Charts) 2021
#8 Andiamo – Rocco Bene Feat. Tania Doko (iTunes Dance Charts) 2021
#2 'Til we're Naked – Bec Caruana (Itunes Singer/Songwriter Charts) 2021
#1 I'm Not Your Everyday – DYLAN – (iTunes Dance Charts) 2021
#1 Anyone Like You – DYLAN (iTunes Dance Charts) 2021
#6 Real Love – DYLAN (iTunes Dance Charts) 2020
#1 Only Now – ALIA (iTunes Electronic Charts) 2020
#6 Brother Me – Oliver Old (iTunes Alternative Rock Charts) 2020
#2 Electric Beach – BJ Caruana (iTunes Dance Album Chart) 2020
#1 Piece of Me (The Remixes) – Tania Doko (iTunes Dance Album Chart) 2020
#1 Love on Your Side – Dylan (iTunes electronic charts) 2018
#2 Left Behind – Zak Love (iTunes Dance Chart) 2018
#3 Bring it Back – Chloe (iTunes Dance Chart) 2018
Do you have what it takes?
We are looking for raw talent!
Send us your demo & link to your streams
Bringing you the music you want to hear